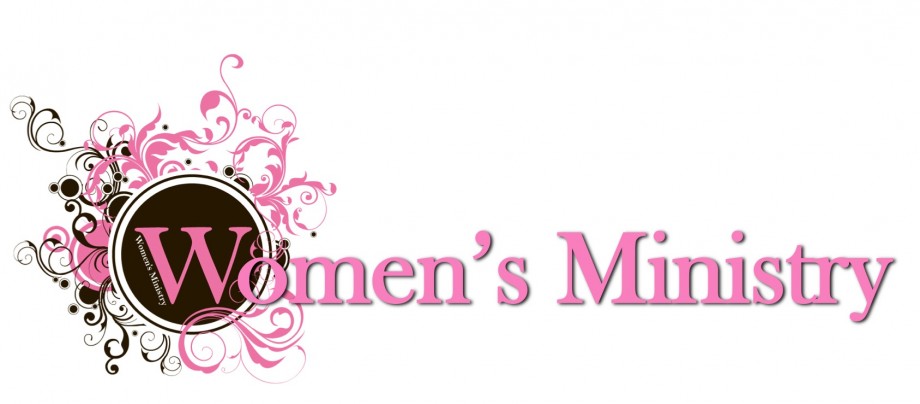 The Women's Ministry is active and always striving to look for ways to enourage outreach within the church and in the community. Here are just a few of the activities they involve themselves in during the year:
LADIES' BIBLE CLASS
Ladies' Bible Class is held on Wednesday nights with a schedule that resembles the school calenar: taking breaks during school holidays and during summer vacation. Delia White is the current teacher of the class. All ladies are welcome and encouraged to attend and participate in the class discussion.
VALENTINE CARE PACKAGES
Young people who leave their church home after high school graduation finds that their church home finds them each February. Valentine Care Packages are mailed out around Valentine's Day each year to unmarried college students, military personnel and other young people when they leave "home". The ladies also treat the students and youngsters who may not have left home, but who have graduated and are pursuring their education/career right here at home.
LADIES' SPRING SALAD SUPPER
A ladies' spring salad supper is held every spring in the home of Lori Waugh. Guests are asked to bring a salad and often times something special from their past. There is a lot of food, fun, and fellowship together on this evening each year, as the ladies learn more about each other and grow closer as Christian sisters.
END OF SCHOOL COOKOUT
Every year, at the end of school, the ladies (and men, too!) work together to host a cook out for the Tipton School faculty, as well as the junior high and high school students. This event is very appreciated by the staff and students and is a great outreach tool for everyone who participates. How blessed we are to live in a place where we are able to serve in such a unique way!